You will be fascinated when you discover
New creation of your company equipment. For the first impression there is no second chance. Present your uniqueness in style with measures. Show that quality is more than just a word for your company!
WE JUST DO MORE.
Mission and History
It is not one of our easiest exercises to philosophize about ourselves and to question the meaning of design in life again and again in order to cope with the rapidly changing styling problems in this fast-moving information world.
But we are hardworking, persistent, accurate, reliable and trusting. We have learned to adapt, to organize ourselves and to work every day to achieve better results. A liberal mindset defines our character and motivates us to communicate with people whom we can help to achieve something they believe in. Our strengths are the ability to be a good listener, creativity that inspires us passionately and with to work on innovative products, as well as the implementation of new ideas, which we like to work on in a team.
Anyone who stands still and does not go any further will be left behind, because standing still is lagging behind.
WE ARE DIFFERENTn
Create homepage in Hanover. Websites for small and medium-sized businesses
Through individual, professional web design of a responsive, modern and well-optimized website, you will receive many new customers. By default, we optimize your website for all common search engines such as Google and Co. and enter them there as well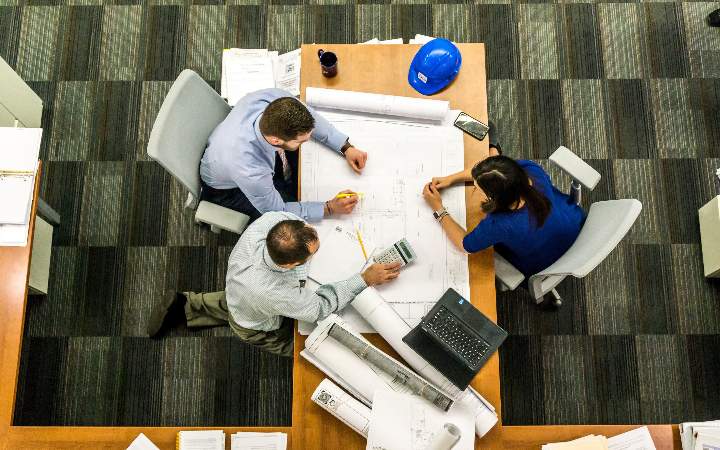 team
Our team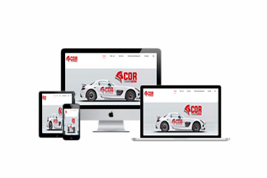 Optimized
Mobile & More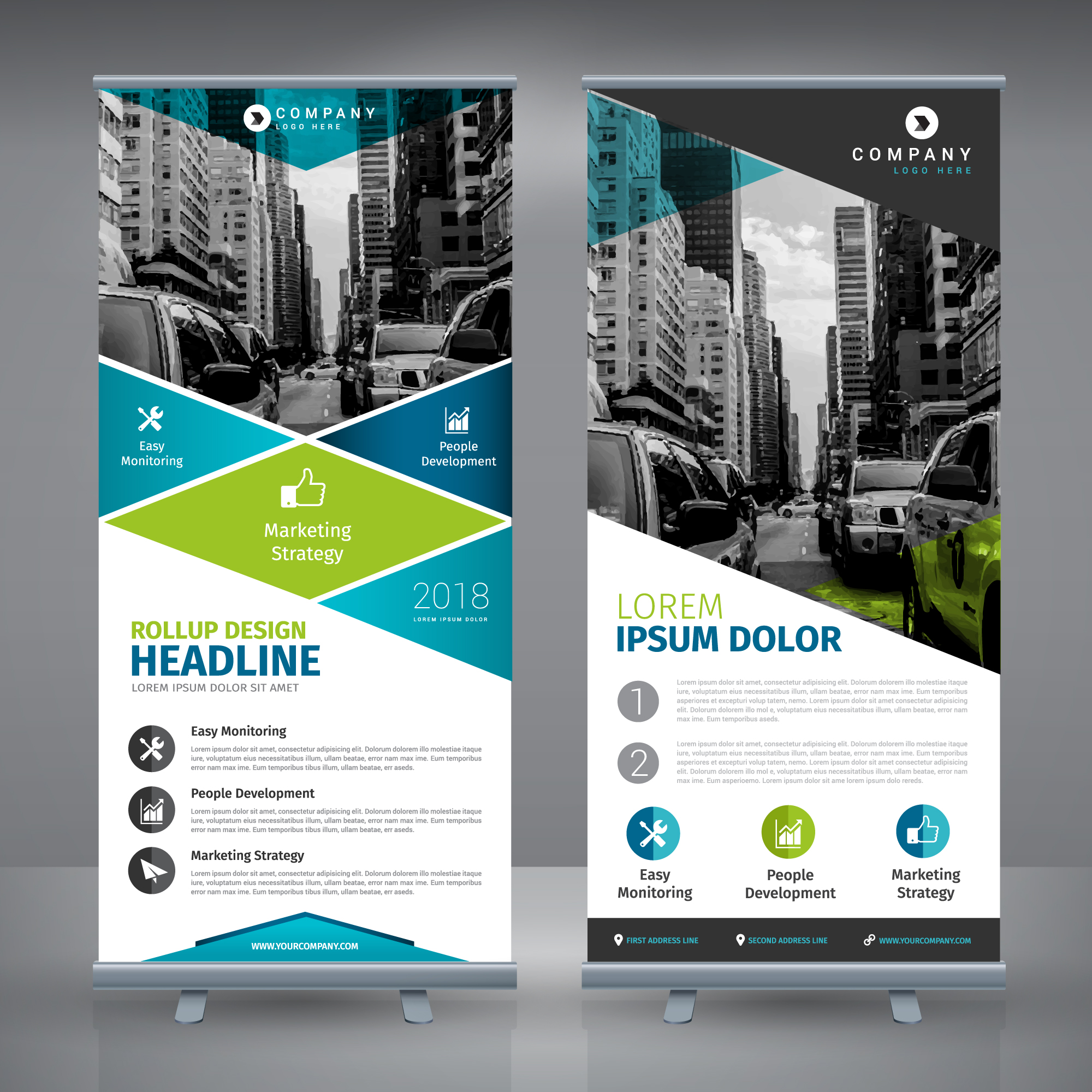 CI
Copater design
COP
Copater Identity
Copyright © 2020 Media Load Design. All rights reserved.