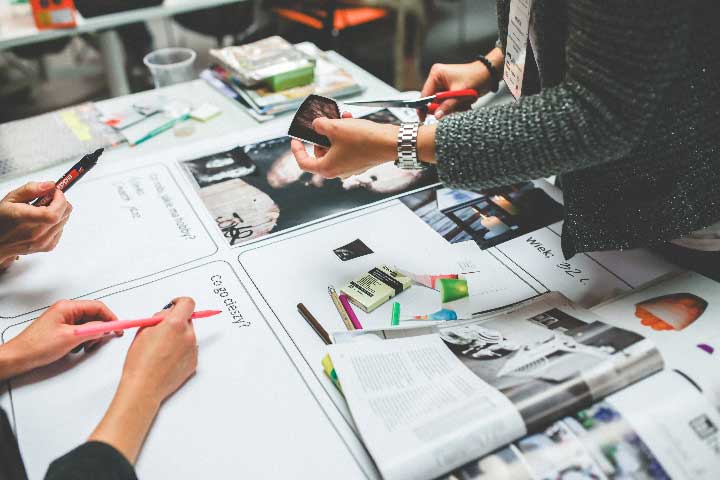 Transport advertising on trams, buses & your fleet
Eye-catching brand advertising in the street scene
We develop and produce transport advertising for trams, railways, buses, trucks and vehicle fleets, from the unique idea to the rollout. The drafts and designs are provided by our art director and the final work by our outdoor advertising department.
Your vehicle lettering - here again the colloquial term for advertising on transport - we develop as a photogenic rolling brand design!
Advertising on trams, buses, trains, vans and trucks with a branded design, a fast advertising message and an excellent long-distance effect: We do this with top design, top quality lettering and rental / contract service
Copyright © 2020 Media Load Design. All rights reserved.