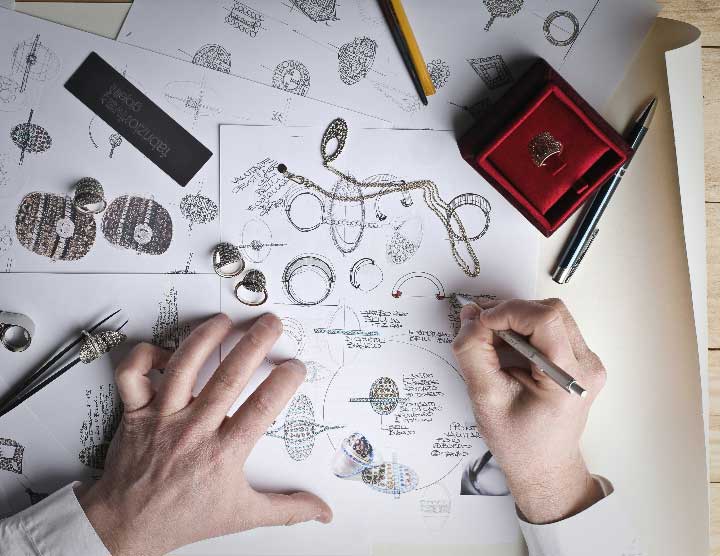 Billboard advertising, advertising posters, full positions, posters
You won't be able to overlook your posters.
Whether posters, city lights, super posters or outdoor advertising - we can design everything for you! Our experience with posters enables you to achieve an optimal advertising mix. For more than 10 years we have been developing poster campaigns from poster design to production to the final poster placement. We are not only very familiar with all aspects of posters, we also make them eye-catchers. Serious posters are not overlooked and are well noticed. The best posters have a lot to say with just a few words, large images and text that is visible from afar:
What, when, where, why. In addition, we produce and control well-made newspaper advertisements. We develop and place your ad or ad campaign clearly with bite. Image advertisements, sales-promoting campaign advertisements or personnel advertisements all have one thing in common: They have to be discovered, read and gladly accepted. So that this works, we develop individual creative ideas for you! Advertisements in daily newspapers and advertising campaigns are expensive. Everything has to be right here. You can benefit from our extensive experience: Handy headlining, texts and images that get to the point and ensure optimal feedback! Together with you, we develop a branded communication design and suggest the best placement according to newspaper title and region. Our media department negotiates, orders and controls the publication.
Copyright © 2020 Media Load Design. All rights reserved.