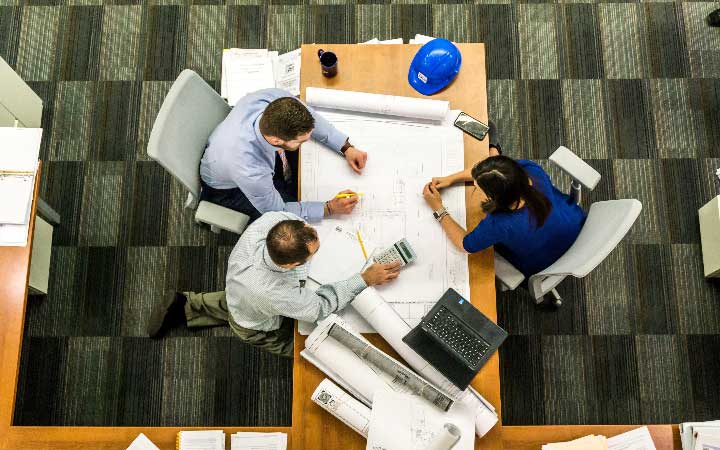 Good outfit for companies and institutions
Corporate design and corporate identity are an exquisite pair of shoes.

Tailoring your company a new, tailor-made outfit with a timeless logo and all other details of the CD manual is a matter of top trust, in which the advertising agencies and brand designers involved take on an undisputed huge responsibility for the perception of the client.
Corporate design shouldn't block your marketing
Company images that are presented to the customer in 30-page handouts as design dictates are, in our experience and conviction, a sacrilege to the mechanisms of free market economy. Ultimately, the company's marketing teams have to deal with this. CDs are clear design specifications from the company logo to external and internal communication. You can sustainably support the branding and profitability of the company!
Copyright © 2020 Media Load Design. All rights reserved.