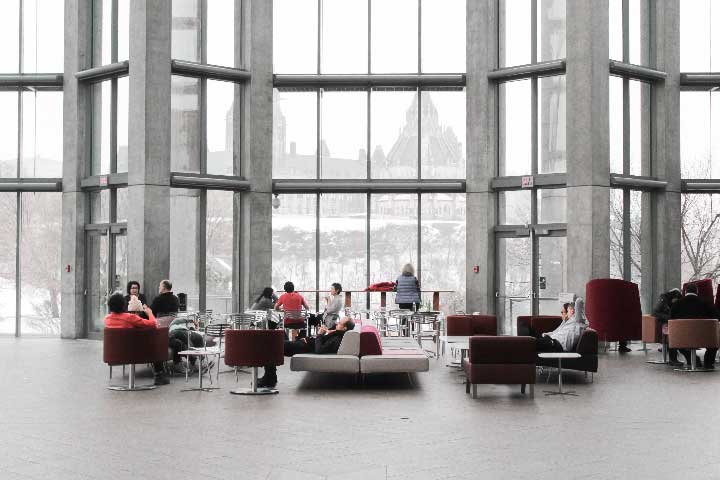 The use of social networks is an important part.
The use of social networks is part of everyday life for a large part of the population. However, social media have not only changed the way private individuals communicate with one another, they also have an impact on corporate communications. For companies, this means integrating the advantages of social media into your customer communication in order to achieve the best possible success. For many companies, the question still arises today, what are the advantages of using social media and how companies can optimally use these channels. We'll show you how to optimize your customer loyalty with social networks.
Copyright © 2020 Media Load Design. All rights reserved.