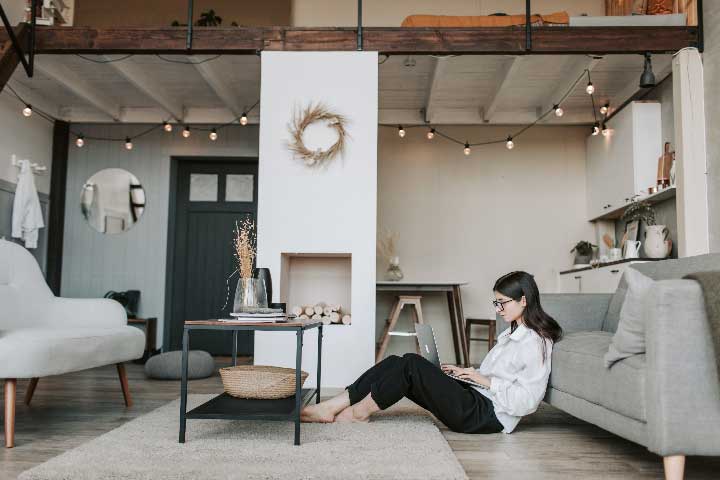 Corporate identity, brand and appearance for companies
How we see ourselves and how we like to be seen.
Corporate Identity (CI) in a company means creating a unique, unmistakable identity that cannot be overlooked and consistently provides orientation and security in the market. CI reflects your self-image and your perception and thus in turn sales for your company. The components of the CI are corporate communication, corporate behavior & corporate design and thus holism, leadership qualities and perseverance.
Corporate identity for a strong corporate image
This takes courage with a visionary view of the big picture and perseverance. A strong team core is also crucial. CIs work tirelessly to perceive and place companies in the favor of society.
Copyright © 2020 Media Load Design. All rights reserved.